Lordflex's collections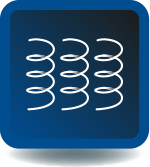 Spring mattresses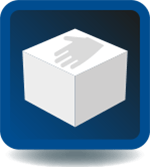 Waterform mattresses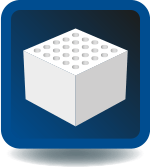 Latex mattresses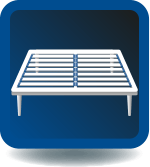 Bed bases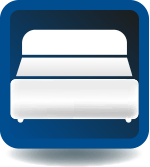 Sommiers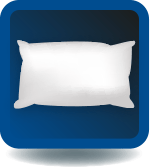 Accessories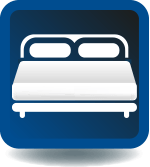 Contract
Composition
Click into points for details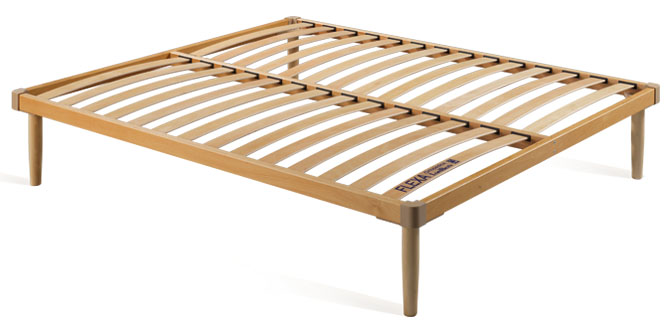 Noise-abating lath holders.

Strengthening central bar starting from width 160 cm.

Corner pieces (exclusive LORDFLEX'S model) used to square and reinforce.

Curved laths made of steamed beechwood multilayers with section size 68x8 mm.

Outer frame made of multilayer, lamellar unidirectional beechwood; section size 60x30 mm. Water-based wood finish: no-toxic, eco-friendly, without formaldehyde.

4 conical beechwood feet.
In brief
Entirely made of natural beechwood
Physiologically correct sleeping position
Orthopaedic
Anti-sagging
Breathable
Eco-friendly
Insulates from electromagnetic pollution
Suitable for two single mattresses
Upon request
Twin laths with rings for adjustment of stiffness and bearing capacity
Assembly kit version with no price change
Base structure feet h. 50 cm
---
Flexa standard is the ideal support for good-quality sleep, which improves your well-being. The natural wood bed base is a major tool to delicately take care of your body and enjoy a pleasant sensation of relaxation, not only for your body, but also for your mind.
To be preferably combined with two single mattresses side by side rather than with a double-bed mattress.