Lordflex's collections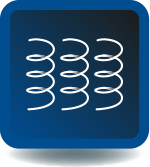 Spring mattresses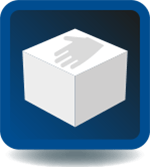 Waterform mattresses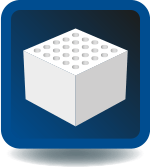 Latex mattresses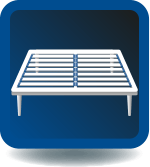 Bed bases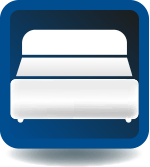 Sommiers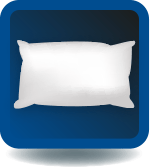 Accessories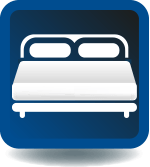 Contract
Mariana's
vacuum package - merino wool
Composition
Click into points for details

Winter covering with pure virgin Merino wool upper side - exposed and heat-accumulating.

Hypo-allergenic fibre padding.


Waterform monoblock - non-deformable, self-modelling, microperforated and dehumidifying with open intercommunicating cells for perfect breathability; density 30 kg/m3. Block thickness 16 cm.


Heat-diffusing cotton summer padding.

Composition of covering fabric of lower side: 100% cotton.
In brief
Vacuum package roll
Merino wool contact surface
Ergonomic
Elastic
High bearing capacity
Air-conditioned
Eco-friendly
Upon request
Non optional equipment provided upon request for this model