Specialists in Sleeping Systems
Lordflex's collections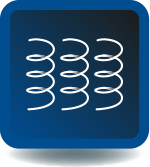 Spring mattresses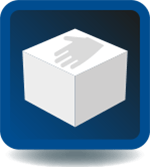 Waterform mattresses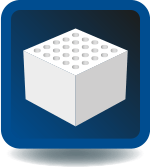 Latex mattresses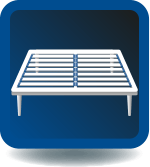 Bed bases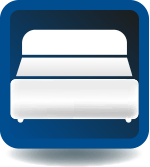 Sommiers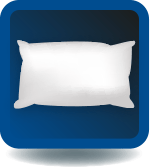 Accessories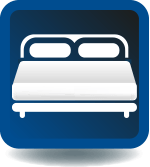 Contract
Are you a retailer?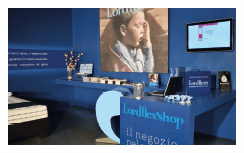 Exhibition Concepts: Lordflex'shop e Small Shop
COMFORTEST: Each sleep has its own mattress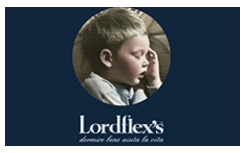 A Complete Catalog at your disposal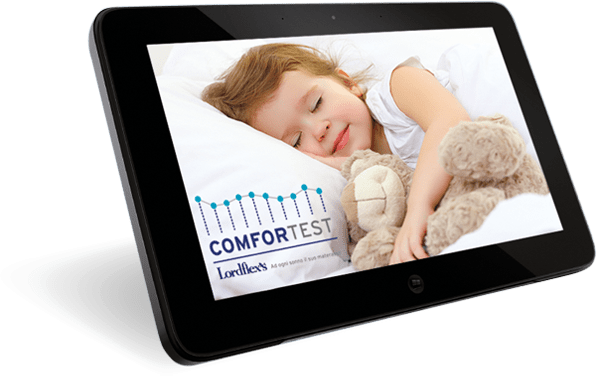 Each sleep has its own mattress
COMFORTEST measures your comfort and selects the most suitable mattress for you.
Lordflex's has developed and patented an exclusive device with a technology – unique in Italy and in the whole world – that will find the perfect solution for your sleep requirements.
Special internal sensors and a patented mechanism allow COMFORTEST, a new revolutionary technological mattress, to detect the posture and weight distribution of the person lying on it. All collected data is related to the different mattress parameters from the Lordflex's range

Lordflex'shop is much more than a shop. It is a Concept that goes beyond the traditional point-of-sale experience and puts forward instead a strong, accurate and detailed sales system involving everything that revolves around the Lordflex's brand. It is a specialised space dedicated to the sale of sleeping systems where you can test the comfort of use, the perception and the suitability of the bearing capacities to your needs. An area where you can identify with certainty the product that best absorbs your body's weight and ensures your posture is correct.


It is a new sales Concept which Lordflex's proposes to all the people who are interested in starting a new business. Dynamic and streamlined, it is based on a low-cost logic according to the latest market criteria and designed to reduce both the initial investment in setting up the point of sale and monthly and management fixed overheads.
Our exclusive bearing-capacity simulator usually makes it possible to offer the best conditions to ensure such major objectives are reached.