Lordflex's collections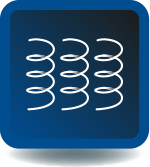 Spring mattresses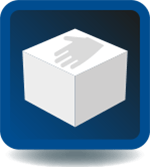 Waterform mattresses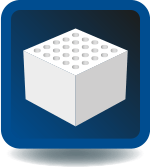 Latex mattresses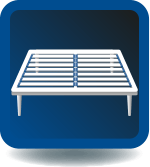 Bed bases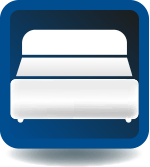 Sommiers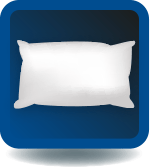 Accessories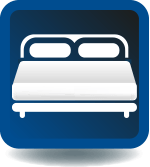 Contract
Composition
Click into points for details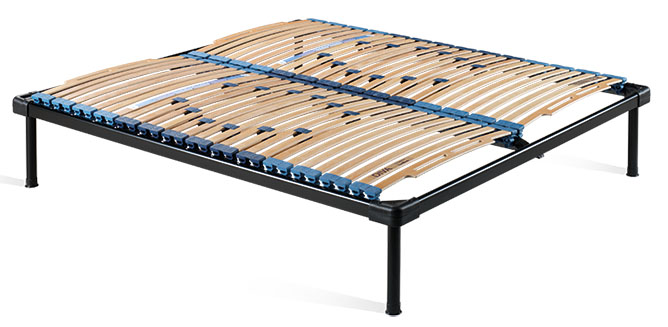 Shock-absorbent self-modelling smallsize lath holders made of rubber with floating effect and differentiated zones.

Zones with different bearing capacities thanks to sliders for adjusting stiffness and stiffer twin laths and lath holders made of rubber for the lumbar region.

Concealed central bar in a lower position to the lath plane. Starting from size 140cm in width.

Small-size curved laths made of steamed beechwood multilayers with section size 38x8 mm.

Nylon corner pieces (exclusive LORDFLEX'S model) used to square and reinforce for perfect stability.

Steel semioval-tube outer frame, section size 50x25 mm, thickness 1.5 mm. Epoxy powder painting.

4 round-tube feet diameter 40 mm.
In brief
Laths and lath-holders of small size
Physiologically correct sleeping position
3 differentiated zones
Ergonomic
High bearing capacity
Self-modelling lath holders made of rubber
Breathable
Suitable for all types of mattresses
---
Diva Twin is the ideal support for high-quality sleep and relaxation. The small-size laths ensure the uniform flexibility of the contact surface, thus emphasising the mattress's functional performance and qualities, and extending its life cycle. The adjustable shock-absorbent small-size laths combine with stiffness adjustment cursors and rubber lath holders that are stiffer in the lumbar region. This allows the highest level of adaptation that a contact surface can achieve, thus stimulating blood circulation and elaxing muscles.