Lordflex's collections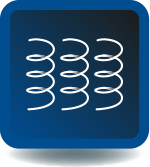 Spring mattresses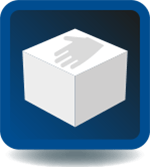 Waterform mattresses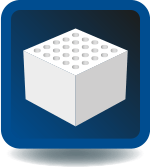 Latex mattresses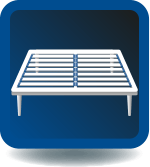 Bed bases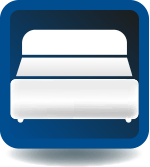 Sommiers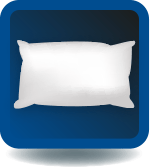 Accessories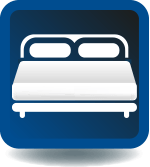 Contract
Composition
Click into points for details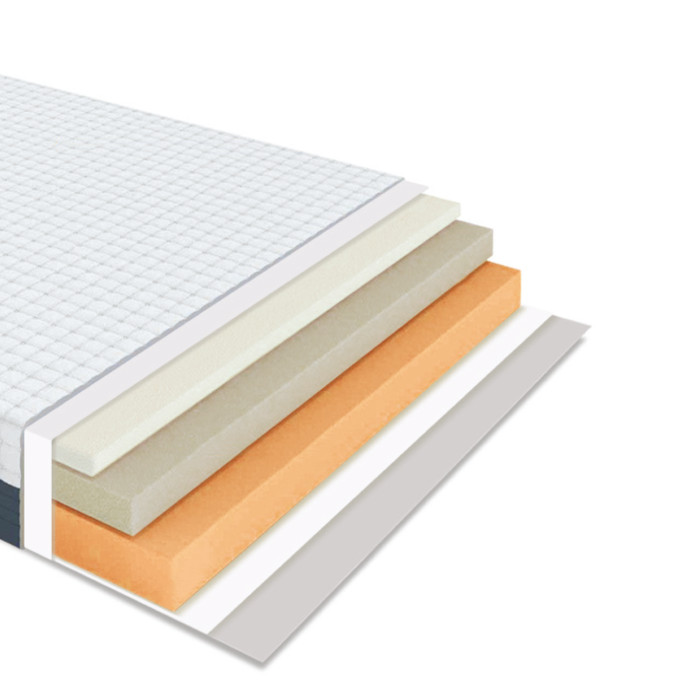 MICROCLIMATE SYSTEM FOR PERFECT THERMOREGULATION
Completely washable and removable; in contact with the skin ensures hygiene and air circulation thanks to hypoallerginc, antibacterial and thermoregulating padding.

JERSEY PROTECTIVE
Fabric lining for monoblock.

SELF-MODELING DYNAMIC MEMORY FOAM
Temperature-sensitive, highly transpiring, high density, high ergonomic perfomances through the elimination of excessive pressure points, high adaptability to the body.
Density 40 kg/cu.m.
Thickness 4 cm.

HIGH PERFORMANCE WATERFORM WITH OPEN CELLS
Thanks to its elasticity and dimensional stability, this wateform layer keeps the spine in its perfect position, supports any body weight and ensures excellent air circulation.
Density 30 kg/cu.m.
Thickness 7 cm.

POLYFOAM
High support and resiliance; high density and highly transpiring; it reinforces the upper layers' performance, supporting the entire structure and giving it durability over time;
density 30 kg/cu.m,
thickness 12 cm.

JERSEY PROTECTIVE
Fabric lining for monoblock.

7. UNDERSIDE ZIPPERED LINING FABRIC
Washable and removable cover.
In brief
Waterform structure
Side in breathable Memory Air